Interested in co-operating with us?
Please do not hesitate to contact us. We will reach you in 1-2 working days or simply call us now.
The certification of Quality Management Systems is an important step towards compliance and is necessary to improve the processes and viability of our business. In addition, the certification of our products through specialized international standards, proves the reliability, transparency, and sustainability of our company, as we follow the best practices with minimal impact on the environment.
ELOT EN ISO CERTIFIED MANAGEMENT SYSTEMS
Certified Management Systems are the strict procedures we follow, so that the economic and quality value of our products is constantly increasing.
We systematically comply with the requirements of the standards ELOT EN ISO 9001: 2015, ELOT EN ISO 14001: 2015 & ELOT ISO 45001: 2018 regarding the Manufacture, Storage & Trade of Cotton Yarns.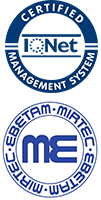 Global Organic Textile Standard (GOTS) - Version 6

The Global Organic Textile Standard is a Global Standard for Organic Textiles, for natural fibers such as cotton.
In addition to the environmentally responsible manufacturing process, GOTS certification ensures compliance with strict social criteria that cover the entire supply chain – from production to final processing. Social responsibility is a key element in obtaining GOTS certification and is just as important as environmental responsibility.
Better Cotton Initiative ( BCI ) Member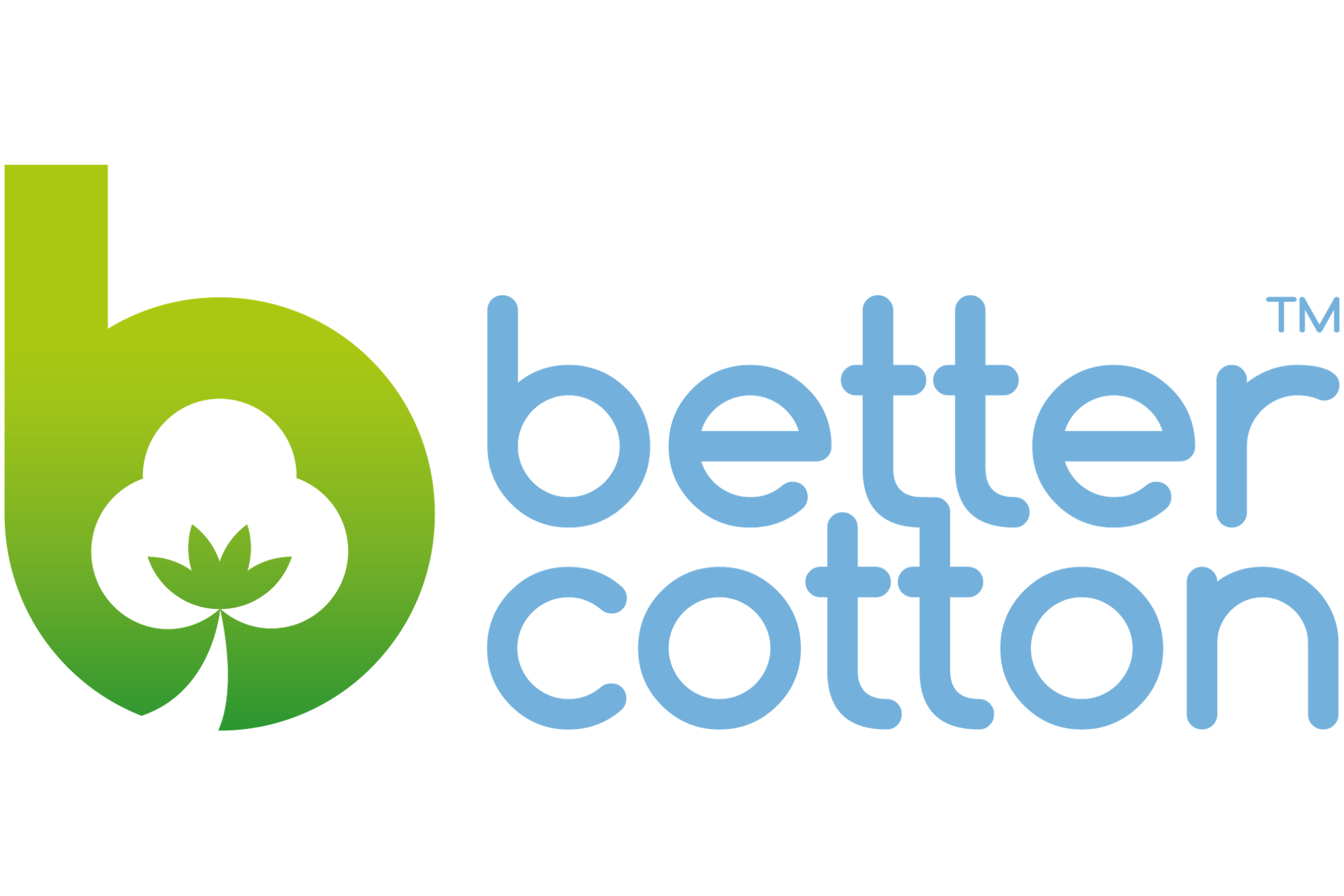 Our company is a member of
BCI (Better Cotton Initiative)
since October 2019, having thus joined a global community, which is committed to making cotton production better for the environment, better for the people who grow it and better for the future of the industry. Sustainable cotton for the future, respect for the environment.
https://bettercotton.org/membership/find-members/
Oeko -Tex® Standard 100 73215/GR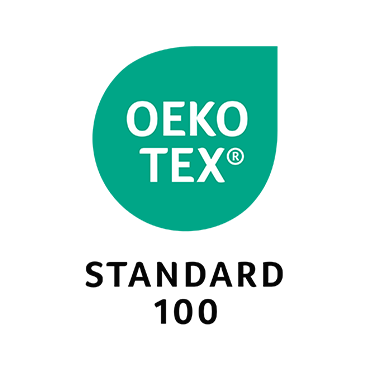 The
Oeko-Tex® Standard 100
is a global, independent certification system for raw, semi-finished and finished textiles at all levels of processing, as well as for auxiliary materials used. Our company has received the corresponding certification Oeko-Tex® Standard 100 73215 / GR, for our yarns made from 100% cotton (origin Greece), raw white, with or without wax, combed and carded (non-detectable genetically modified organisms).

We are producing Com4® yarns using 100% Greek Cotton fibers on Rieter ring spinning G38 machines.
The yarn characteristics of the Com4 ® innovation are highest strength, uniform yarn structure, low hairiness, and high yarn density.
These characteristics give extra properties to the fabric such as, high tenacity, very clear and defined contours, and the finest luster.
AGRO 2 _ Integrated Management Program

The  AGRO 2 standard (including AGRO 2.1. – general system requirements & AGRO 2.2. – technical and legal requirements) describes the requirements that a farm must meet, to be certified for the implementation of an Integrated Management System in the production of its products. The result of its application is the production of high-quality products with special characteristics, as the strict observance of its specifications is controlled by Independent Certification Bodies.
The main factors that Integrated Management focuses on, according to AGRO 2 are:
 origin of seeds
 filed handling
 planting
 irrigation
 plant protection
 harvest
 and traceability principles
The main benefits that result from the implementation of the Integrated Management System are:
 ensuring high crop yields
 reduction of environmental impact
 production of products with the minimum content of chemicals
 value-added products due to traceability & recognized quality
AGRO 2.4. is a separate Quality Management System for cotton (regarding the companies that receive cotton, gin it and market it as Ginned Cotton of Integrated Management) and is strictly applied by our subsidiary SOFADES GINNING MILLS.
AGRO 2.4 is also harmonized and incorporates the requirements of the International B.C.I. ( BETTER COTTON INITIATIVE ), therefore certification with AGRO 2.4 is equivalent to BCI certification.
As a result, our recently renovated spinning mill in Nafpaktos can now provide you with top quality, sustainable cotton yarns produced through 100% Integrated Management practices. In addition, we have been recently certified according to the requirements of the new AGRO 2.5 standard ( final product / cotton yarn ), as part of our holistic approach "From Farm to Yarn". Thus, giving the supply chain a fully detectable, non-genetically modified & responsibly produced cotton yarn.
European Cotton Alliance _ EU Cotton
Through the participation of NAFPAKTOS TEXTILE SA at the European Cotton Alliance _ "EU Cotton", we actively support the strategic importance of the cotton processing sector and the establishment of an important "brand" that will incorporate all the unique and safeguarded features of the European Cotton identity.