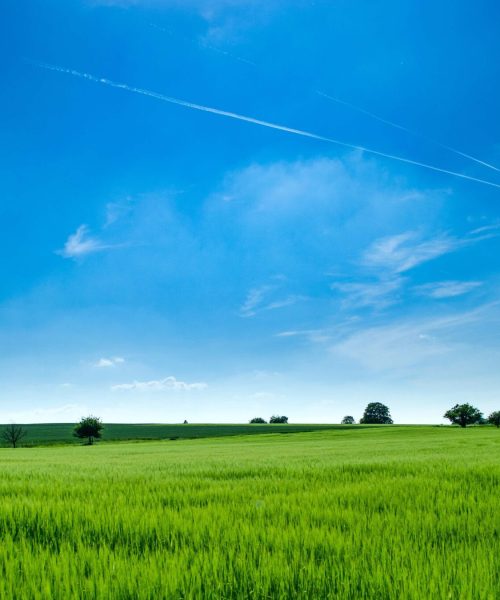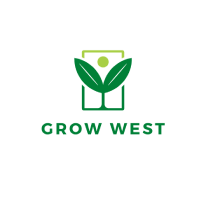 NAFPAKTOS TEXTILE INDUSTRY S.A. has proceeded in April 2022, in the set-up of a new subsidiary company regarding the provision of agricultural supplies, under the name GROW WEST S.A. with a participation rate of 90%.
With our new business step and guided by the principles of verticalization of agricultural production, we aim to provide farmers with a complete range of agricultural supplies, significantly enhancing cotton cultivation in the prefecture of Etoloakarnania.
At the same time, we promote and apply Integrated Management Practices in order to enhance the high-quality characteristics of local cotton, through sustainable agricultural practices.