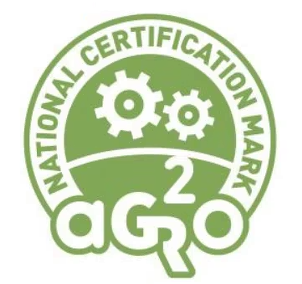 The evolution of the National Integrated Management System AGRO 2.0 now includes the new standard of certification for processed products; thus, we would like to inform you that the company has been certified according to the AGRO 2.5 standard, for the "production of cotton yarns through Integrated Management practices".
After two years of close cooperation with selected AGRO 2.1 & 2.2 certified cotton growers, with the support of NOVACERT's agronomists and consultants and the use of certified cotton seeds of Greek production, we are taking our next step: that of certified yarn production.
The main features of the AGRO 2.0 Integrated Management System include:
Development of an Integrated Management product.
Cotton grower data input / "field diary".
On-site grower interview and training (collaboration with an agronomist).
Sampling soil tests.
Separate crop management.
Certified product of multiple varieties.
Product that incorporates the requirements of theBetter Cotton Initiative(BCI) International standard.
Traceability at all stages of the production chain.

Implementation of best agricultural practices.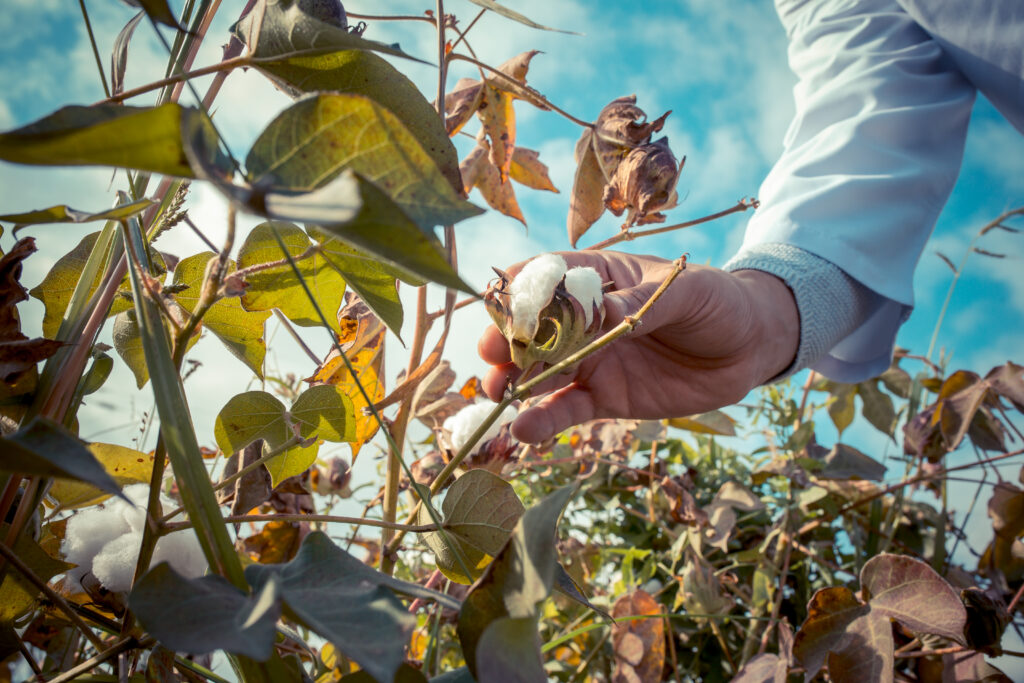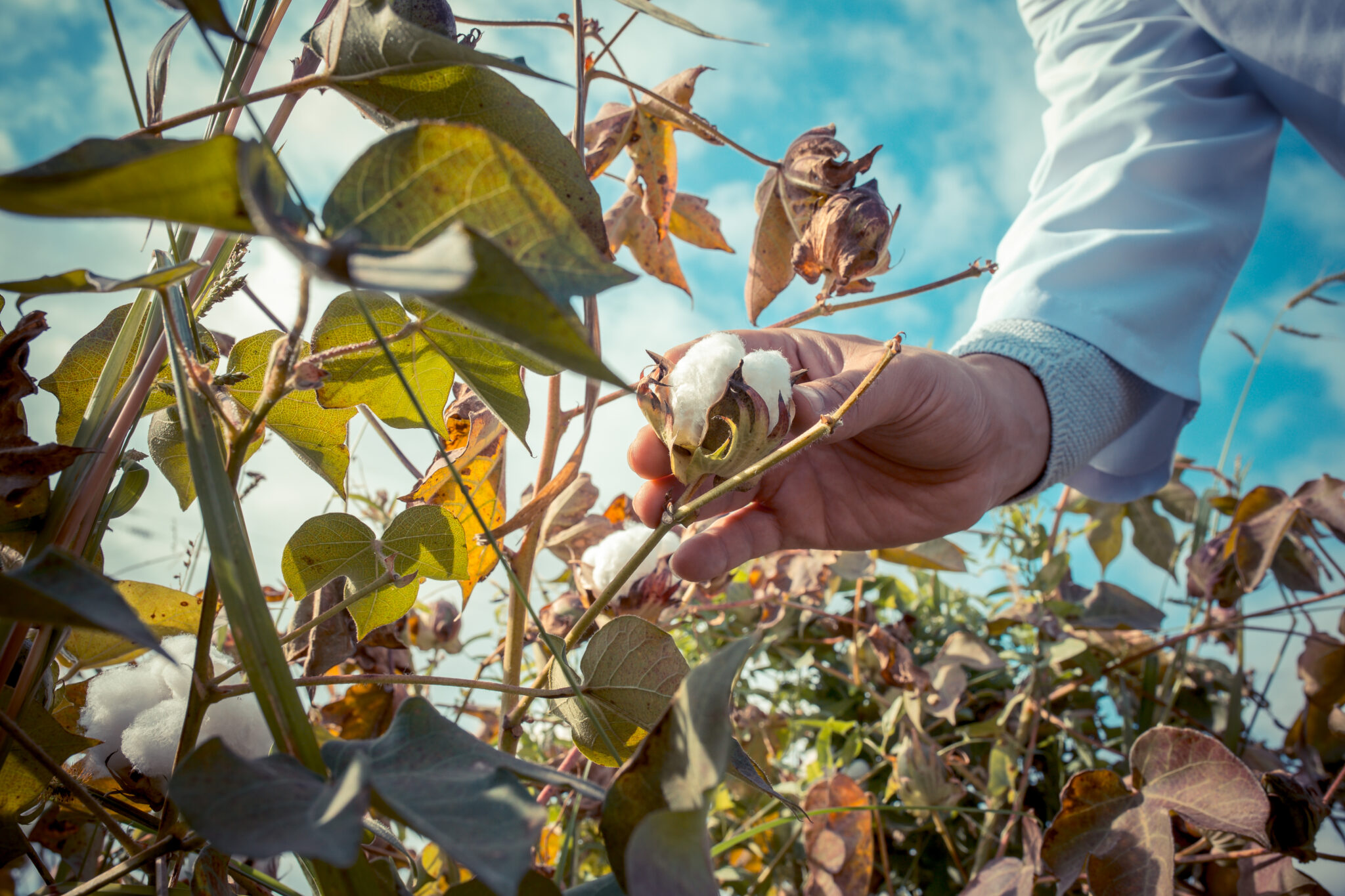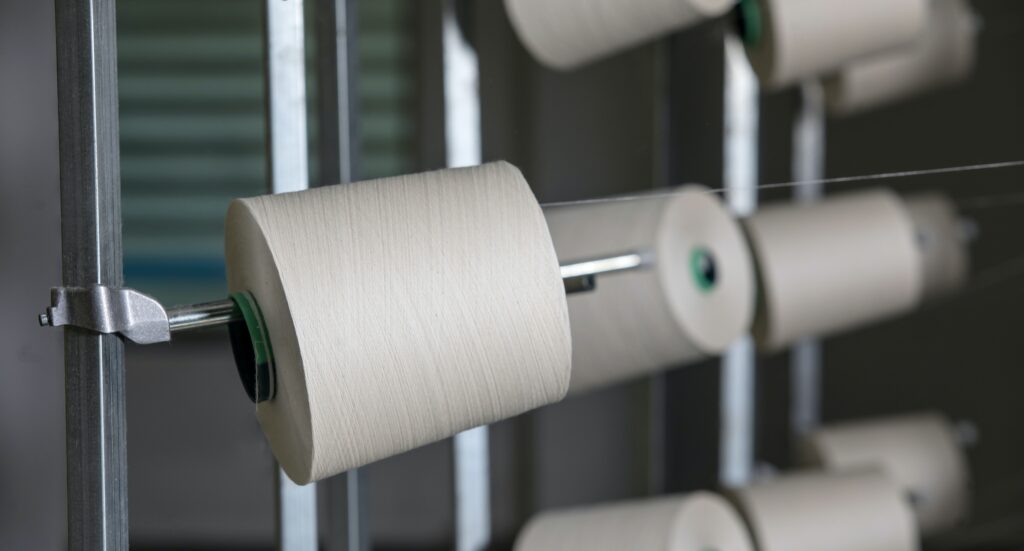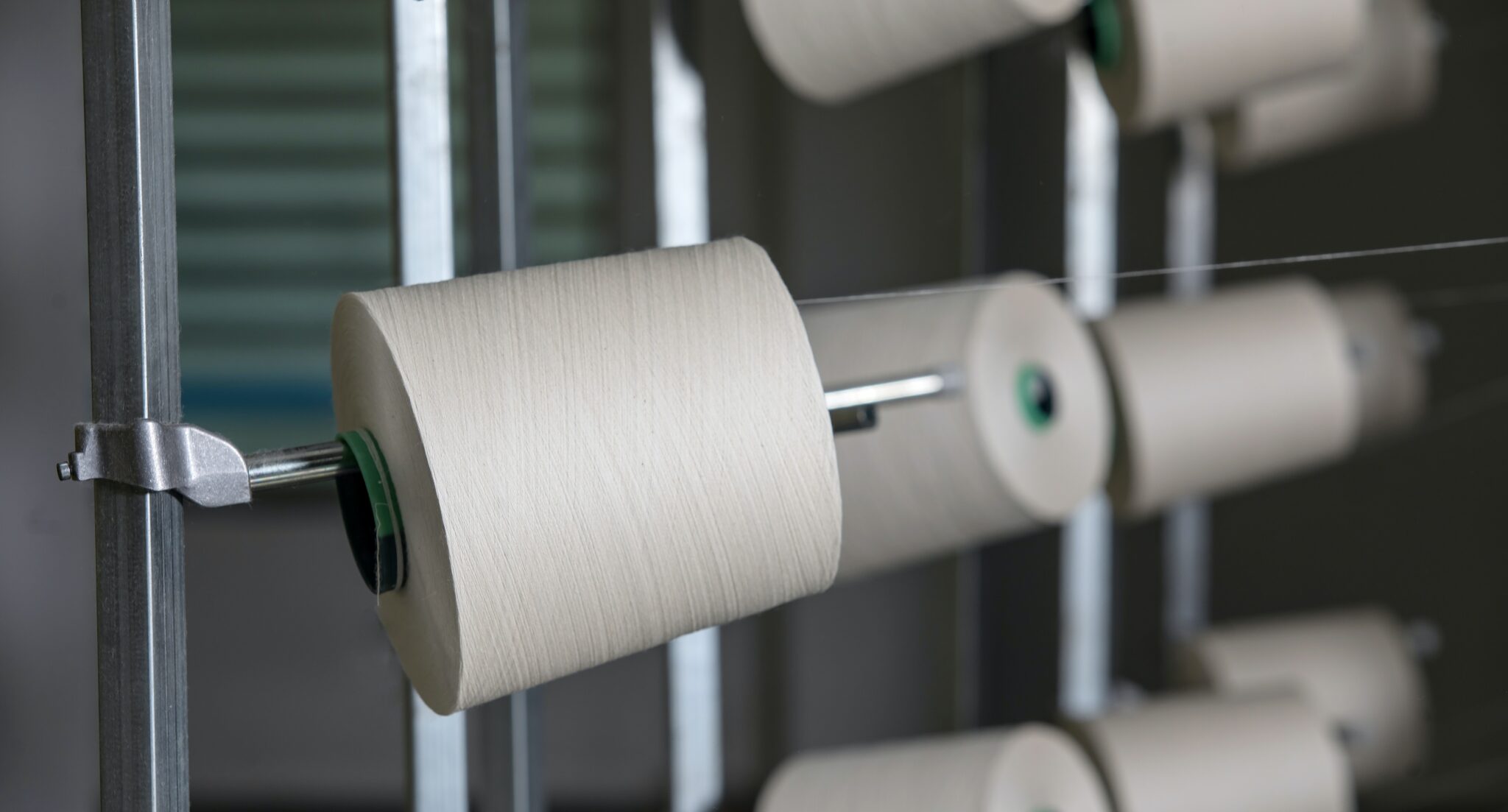 n this way we provide the supply chain with 100% Greek, AGRO 2.5 certified cotton yarns of superior quality, responsibly produced from non-genetically modified seeds.